Durable Medical Equipment (DME)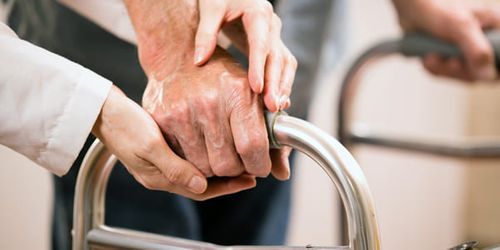 There are so many health-related needs today, and Coliseum Park Professional Pharmacy seeks to provide everything you are searching for. We'll work with you and your insurance company to get the durable medical supplies and devices that make your situation a little easier to endure.
Our friendly staff will be glad to assist you in finding all the items on your list, and our pharmacists can assist you with advice as well. Give us a call or stop by and browse our fully-stocked aisles. All medical equipment can be ordered as well.
Our medical equipment may include, but is not limited to:
Wheelchairs
Walkers, rotators, canes and crutches
Mobility equipment accessories
Bathroom safety products
Supports and braces
Orthopedic shoes
If you are in need of any medical equipment or supplies or just have a question, ask a staff member today. Our staff will make it as easy as possible to get the equipment you need, including the billing. We will bill Medicare and most insurance companies.