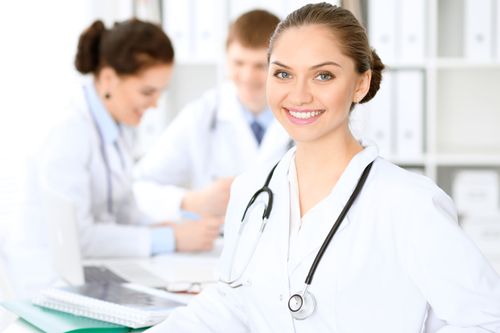 Orthotic devices are products that are applied to the outside of the human body to align, support, or correct deformities, or to improve the movement of your joints, your spine or your limbs. If your podiatrist, medical doctor, chiropractor, or physical therapist has prescribed an orthotic device for you, Coliseum Park Professional Pharmacy can handle the order for you. We can also provide you with compression hosiery and stockings.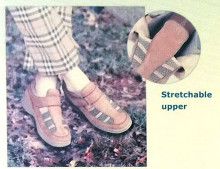 Women's Fisherman sandal that combines bipmechanical features with summer comfort and chic.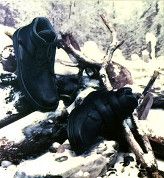 Super light boots with extra foam padding and smooth lining design feel like sneakers.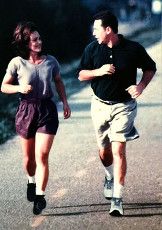 Innovative athletic shoes with non-binding upper design and unique protective lining provide unsurpassed comfort and protection.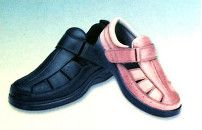 Men's and Women's fisherman sandals with stretch-able elements and unique protective lining integrate breathability with unique comfort features.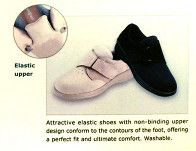 Attractive elastic shoes with non-binding upper design conform to the contours of the foot, offering a perfect fit and ultimate comfort. Washable.