Insurance
We will work with your insurance or Medicare/Medicaid plan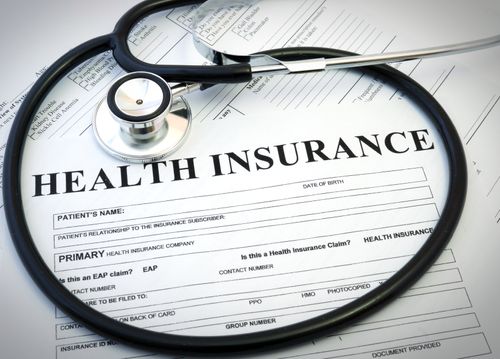 There are so many different types of insurance available these days, and subcategories under each one. Our staff at Coliseum will work with each customer to analyze the situation and provide you with all the information as to which items are covered and for how much. Rest assured that we will go the extra mile to get the answers that you need.
Coliseum Park Professional Pharmacy accepts all insurance prescription cards and Workers' Compensation.
Your insurance may cover:
Name-brand prescriptions
Generic prescriptions
Do you need bathroom safety products?
We can order:
Chairs
Elevated Toilet Seats
Portable Toilets
Grab Bars
Non-Slip Mats
Other Mobility Device
We strive to keep our prices affordable!
Coliseum Park Professional Pharmacy keeps our prices as low as possible for the sake of you and your insurance company. You'll find that if you have to pay out-of-pocket, the best deals are here!